Review of The Grand Slam Tennis 2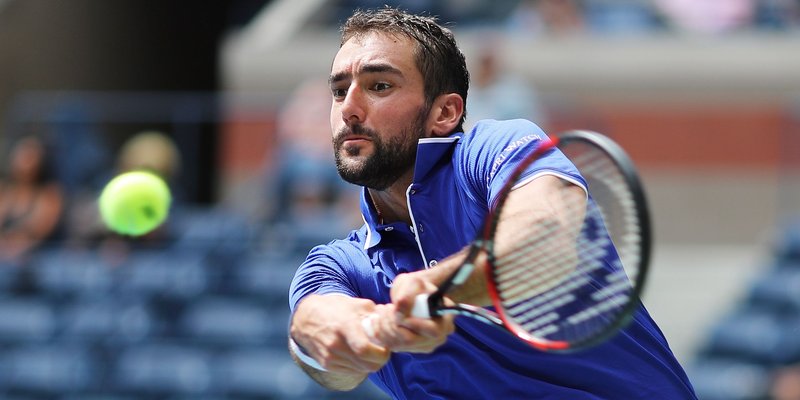 Grand Slam Tennis 2 is an online game to experience the playing of tennis ultimately. The game is featured with Wimbledon and Four Grand Slam championships. Players can enjoy the game by assisting champions on the prestigious centre court of Wimbledon, striking cross-court winners of the French open, playing under the bright light in the United States. Players can acquire stardom by betting the deep roster of top players, which include Nadal, Federer, Sharapova, Djokovic, McEnroe, and Borg. There is so much more in this game.
The game is designed to support the function play-station move.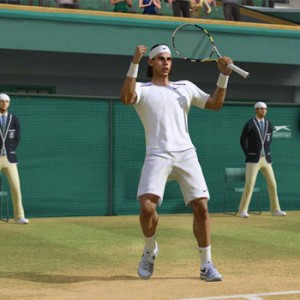 Features of the game:
Total Racquet Control: It is a new technology by which the player can have control over every shot using the smashing forehands, backhands, volleys, overheads and analog stick, power and accuracy. Player can utilize this innovative control system to lead the game to the best. Button controls are still available for people who are more likely to control the things using with it.
Player Can Become A Champion:
The player can obtain a title of Grand Slam tournament champion by bagging four major championships in the tennis. The game has also featured with various amenities to support primary events of the tennis game like French Open, Australian Open, US Open and Wimbledon- Grand Slam Tennis Franchise.
Move Support PlayStation:
This game will let player experience the high standard of movement control over the racquet. From the level of average players to the masters can swing through the way of victory. Player can enjoy the game on grand slam mode for long hours.