The Best Tennis Game That I Love To Play Ever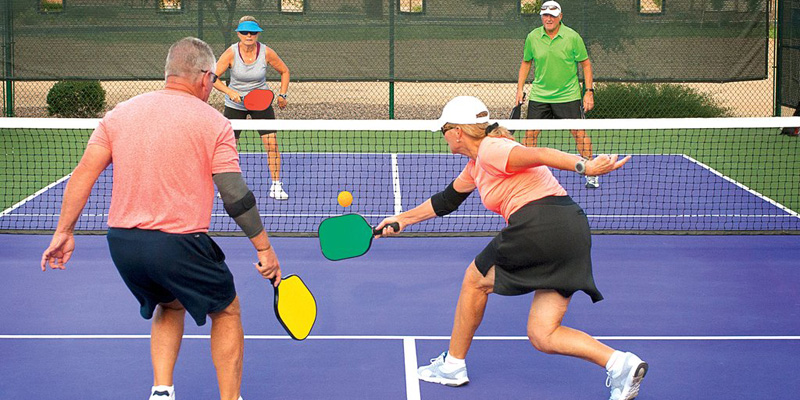 I hope that most of the readers hadn't heard about the word "Hard Hitter Tennis." Because, it is the latest online tennis games introduced before a couple of months. One of my best friends has bought this game recently for $19.99. At first, when I look over the title of the game, I was frustrated and had no interest on playing this game. But, I was addicted once played a game. I was amazed about the creativity, skills and knowledge of the developer on managing the common rules used in tennis.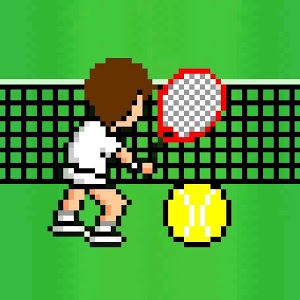 There is no story in this game as it is not necessary for any sort of sports game. The developer has used the graphics in an excellent way. Players will be allowed to alter the view by zooming out or in. In addition, the graphical effects will look sharp and nice when players use the zoom-in option. The replay of the game will be shown whenever the winning shot occurs. The graphical elements used in the game are certainly better than the one used in 2k2 versions.
The background music is good and tuned well to befit with the each and every movement of players. The sound effects are excellent on the commentators.
The gameplay of Hard Hitter Tennis is entirely different from all the other online tennis games. I have an experience of playing Tennis 2k2, in which the gameplay draws needless of concerning about the push given by the players to either right or left, the racket will never move out of the tennis court. But, the Hard Hitter Tennis is designed in a more realistic way.
Rea dAlso: REVIEW OF THE ONLINE GAME MARIO TENNIS